Welcome to PKAW 2022
Welcome to the 2022 Principle and practice of data and Knowledge Acquisition Workshop (PKAW). It will be collocated with the 19th Pacific Rim International Conference on Artificial Intelligence (PRICAI 2022) and held virtually in Shanghai, China in November 2022.
Over the past two decades, PKAW has provided a forum for researchers and practitioners to discuss the state-of-the-arts in the area of knowledge acquisition and machine intelligence (MI, also Artificial Intelligence, AI). PKAW2022 will continue the above focus and welcome the contributions on the multi-disciplinary approach of human and big data-driven knowledge acquisition, as well as AI techniques and applications.
AI is changing the way in which organizations innovate and communicate their processes, products, and services. Also, in our daily life, AI-embedded devices such as smart speakers are about to become widely used, which extends the possibility of acquiring knowledge from users' behavior observed through the interaction between those devices and their users. Knowledge acquisition and learning from big data are becoming more challenging than ever. Various knowledge can be acquired not only from human experts but also from heterogeneous data. Multidisciplinary research, including knowledge engineering, artificial intelligence and machine learning, human-computer interaction, etc., is required to meet the challenge. We invite authors to submit papers on all aspects of these areas.
Furthermore, not only in the engineering field but also in the social science field (e.g., economics, social networks, and sociology), recent progress in knowledge acquisition and data engineering techniques is realizing interesting applications. We also invite submissions that present applications tested and deployed in real-life settings and lessons learned during this process.
CALL FOR PAPERS
PKAW (Principle and Practice of Data and Knowledge Acquisition Workshop) was established in 1980s as an integral part of PRICAI (Pacific Rim International Conference on Artificial Intelligence). PKAW 2022 will be held as a workshop at the 19th Pacific Rim International Conference on Artificial Intelligence (PRICAI 2022) in Shanghai, China. A wide range of topics related to knowledge acquisition and representation are greatly welcome.
Important Dates
Paper Submission: August 07, 2022 August 29, 2022
Notification: September 21, 2022
Camera-Ready Submission: September 28, 2022
Workshop Date: November 10, 2022
All deadlines are at the end of the day specified, anywhere on Earth (UTC-12).
Areas of Interest
All aspects of knowledge acquisition, data engineering and management for intelligent systems, including (but not restricted to):
Knowledge Acquisition

Fundamental views on knowledge that affect the knowledge acquisition process and the use of knowledge in knowledge engineering
Algorithmic approaches to knowledge acquisition
Tools and techniques for knowledge acquisition, knowledge maintenance and knowledge validation
Evaluation of knowledge acquisition techniques, tools and methods.
Ontology and its role in knowledge acquisition
Knowledge acquisition applications tested and deployed in real-life settings

Knowledge Representation and Discovering

Knowledge representation learning
Temporal knowledge graph
Data linkage
Data analytics and mining
Big data acquisition and analysis
Machine learning/deep learning
Semantic Web, the Linked Data and the Web of Data
Responsible Data/Knowledge Management and System

Transparency, explainability, trust, and accountability
Privacy and security
Other ethical concerns

Knowledge-aware Application

Question answering
Recommendation system
Domain-related application

Human-centric Knowledge Engineering

Human-machine collaboration, integration, interaction, delegation, dialog
Hybrid approaches combining knowledge engineering and machine learning

Other Topics

Experience and Lesson learned
Reproducibility and negative results of knowledge engineering
Innovative user interfaces
Crowd-sourcing for data generation and problem solving
Paper Submission
PKAW will not accept any paper that, at the time of submission, is under review for, has already been published in, or has already been accepted for publication in, a journal or another venue with formally published proceedings. If part of the work has been previously published, authors are strongly encouraged to cite and compare/contrast the new contributions with the parts that were already published before. The paper must substantially extend the previously published work.
PKAW 2022 will adopt single-blind rule for the reviewing process, i.e., the authors do not know the names of the reviewers, but the reviewers can infer the names of the authors from the submission.
All papers for the review should be submitted electronically using the conference management tool in PDF format and formatted using the Springer LNAI template. The paper should not exceed 12 pages long (excluding references). For accepted papers, the latex source files and a camera-ready version are required to be submitted using the Springer LNAI template. For Springer LNAI format templates, please visit the Springer's website below.
Page limit:
Full paper: 12 pages
Short paper: 8 pages
Post-proceedings Publication
All papers will be peer reviewed, and those accepted for the workshop will be included in the Arxiv conference proceedings. Selected papers will be also invited to submit their extension to a special issue of the Journal of Human-Centric Intelligent Systems.
Contact
For any question, please send your email to Dr. Qing Liu (
q.liu@data61.csiro.au
) and Dr. Wenli Yang (
yang.wenli@utas.edu.au
).
ORGANIZING COMMITTEE
Workshop Chairs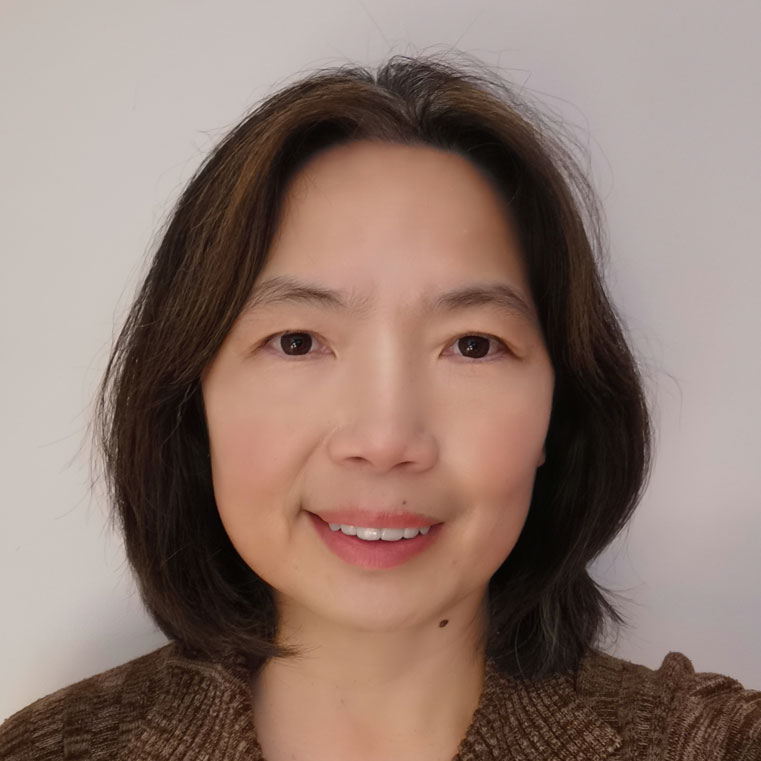 Qing Liu
Data61, CSIRO, Australia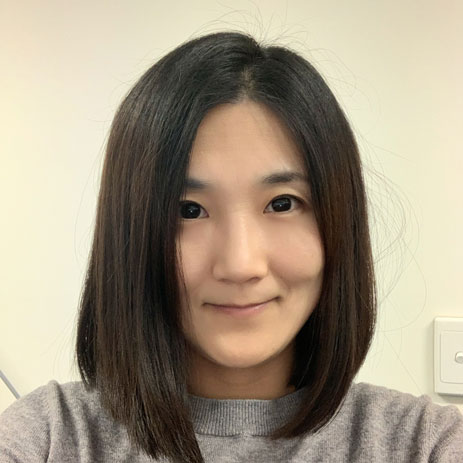 Wenli Yang
University of Tasmania, Australia
Publicity Chair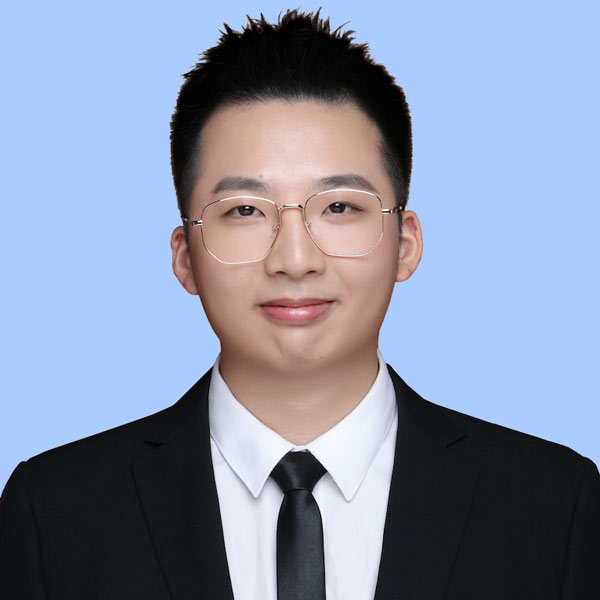 Shiqing Wu
University of Technology Sydney, Australia
Honorary Chairs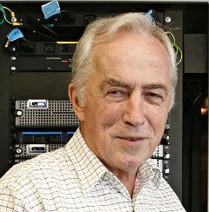 Paul Compton
University of New South Wales, Australia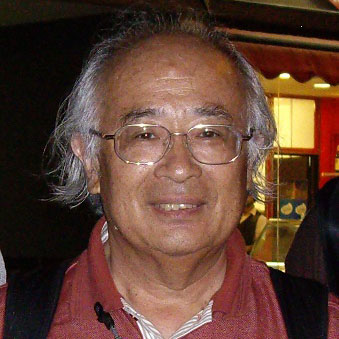 Hiroshi Motoda
Osaka University, Japan
Advisory Committee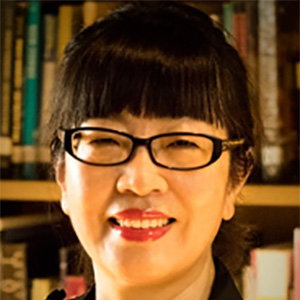 Maria R Lee
Shih Chien University, Taiwan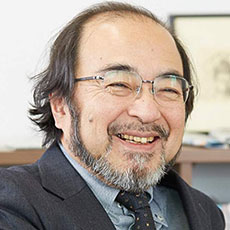 Kenichi Yoshida
University of Tsukuba, Japan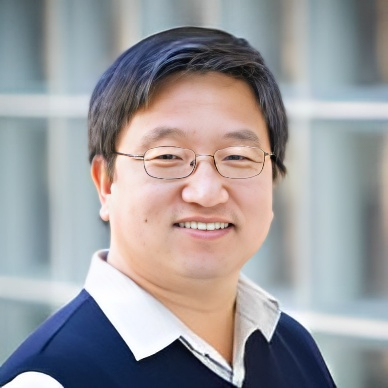 Byeong Kang
University of Tasmania, Australia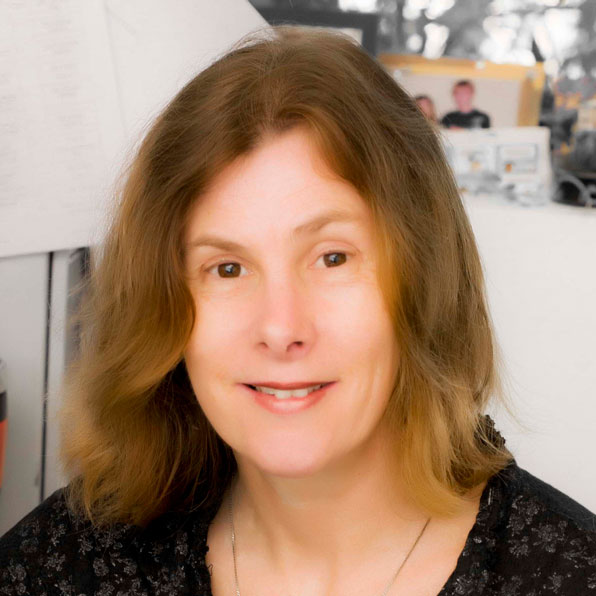 Deborah Richards
Macquarie University, Australia
PC MEMBERS
Xiongcai Cai
Jianhua Jiang
Toshihiro Kamishima
Nor Azimah Khalid
Matthew Kuo
Weihua Li
Lei Niu
Kouzou Ohara
Hayato Ohwada
Tomonobu Ozaki
Mira Park
Fenghui Ren
Deborah Richards
Shuxiang Xu
Takahira Yamaguchi
Yi Yang
Dayong Ye
Kenichi Yoshida
Tetsuya Yoshida
Zi-ke Zhang
Xiang Zhao
PROGRAM
Principle and practice of data and Knowledge Acquisition Workshop (PKAW 2022)

10 November, 2022
Zoom link: https://utas.zoom.us/j/81727659366
Time (GMT+8)
Session
9:00-9:10 AM
Opening address
9:10-10:10 AM
Keynote Talk: Deep Reinforcement Learning (DRL) with Human Intervention Applications
Speaker: Dr. Zehong Cao, University of South Australia, Australia

Chair: Dr. Qing Liu, Data61, CSIRO, Australia
10:10-10:20 AM
Break
10:20-11:10 AM
(Each paper has 20 mins for presentation and 5 mins for Q&A)
Session 1: Text Analysis
Chair: Dr. Shiqing Wu, University of Technology Sydney, Australia

Title: Multi-stage Information Retrieval for Vietnamese Legal Texts
Authors: Minh Pham, Thanh Nguyen and Hop Do

Title: KATSum: Knowledge-aware Abstractive Text Summarization
Authors: Guan Wang, Weihua Li, Edmund Lai and Jianhua Jiang

11:10-11:20 AM
Break
11:20 AM-12:35 PM
(Each paper has 20 mins for presentation and 5 mins for Q&A)
Session 2: Machine Learning Theories and Algorithms
Chair: Dr. Wenli Yang, University of Tasmania, Australia

Title: Achieving Transparency in Distributed Machine Learning with Explainable Data Collaboration
Authors: Anna Bogdanova, Akira Imakura, Tetsuya Sakurai, Tomoya Fujii, Teppei Sakamoto and Hiroyuki Abe

Title: Learning State Transition Rules from Hidden Layers of Restricted Boltzmann Machines
Authors: Koji Watanabe and Katsumi Inoue

Title: Distributed Interaction Graph Construction for Dynamic DCOPs in Cooperative Multi-agent Systems
Authors: Brighter Agyemang, Fenghui Ren and Jun Yan
12:35-12:40 PM
Closing remark
REGISTRATION
Registration
The registration link is ready, please click here to complete registration.
The registration fee for each paper is USD$50 (AUD$80). Each paper requires only one registration. Please fill in details of the presenting author in this form. Please complete the registration by 21 Oct 2022.
Camera-ready Submission
The link for camera-ready submission has been sent to author via emails.
Please follow the instruction attached in the email to complete the submission by
16 Oct 2022
.
KEYNOTE SPEAKERS
Dr. Qinghua Lu
Principal Research Scientist and team Leader of Software Engineering for AI (SE4AI) Research Team and Responsible AI Science Team at Data61, CSIRO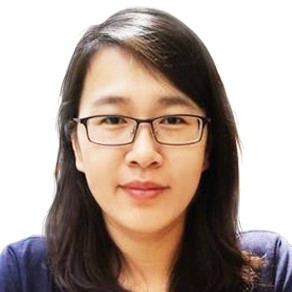 Operationalising Responsible AI: CSIRO Data61's Approach
Abstract
: Although artificial intelligence (AI) is solving real-world challenges and transforming industries, there are serious concerns about its ability to behave and make decisions in a responsible way. To address the responsible AI challenges, a number of AI ethics principles frameworks have been published recently, which AI systems are supposed to conform to. However, without further best practice guidance, practitioners are left with nothing much beyond truisms. In addition, significant efforts have been put on algorithm-level solutions which mainly focus on a subset of mathematics-amenable ethical principles (such as privacy and fairness). However, issues (including ethical issues) can occur at any step of the development lifecycle crosscutting many AI, non-AI and data components of systems beyond AI algorithms and models. To close the gap in operationalising responsible AI and make Australia's adoption of AI safe, secure and reliable, CSIRO Data61 has started a responsible AI science initiative and established a responsible AI research team since 2021. The aim of the team is to develop Innovative software engineering tools and technologies that professional developers, end-users and other stakeholders of AI systems can use to make both AI solutions and their development processes responsible. In this talk, we will introduce our research projects and early outcomes on operationalising responsible AI.
Bio: Dr. Qinghua Lu is a principal research scientist and leads the Responsible AI science team at CSIRO's Data61, Australia. She received her PhD from University of New South Wales in 2013. Her current research interest includes responsible AI, software engineering for AI, software architecture, and blockchain. She has published 100+ academic papers in international journals and conferences. She is leading a few major Responsible AI projects at CSIRO's Data61. Her recent paper "Towards a Roadmap on Software Engineering for Responsible AI" won the ACM Distinguished Paper Award.
---
Dr. Jimmy Cao
Senior Lecturer in AI at University of South Australia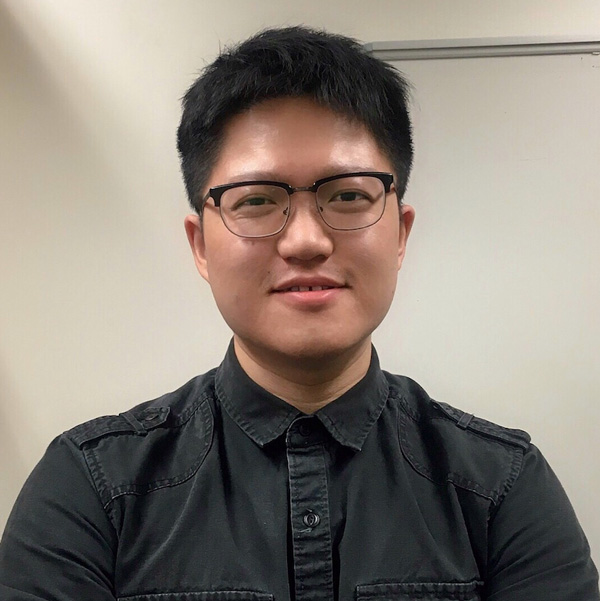 Deep Reinforcement Learning (DRL) with Human Intervention Applications
Abstract
: DRL considers the problem of machine agent learning to make decisions by trial and error and to make decisions to maximize rewards by continuously interacting with the environment. DRL has been used for a diverse set of applications, such as: Robotics, Games, Transportation, and Healthcare.
In this talk, the fundamentals of DRL will be introduced and how to design a single agent or multi-agent system using Unity platform to fit the user needs. Then, to interact with human knowledge, the reward learning from human preferences and behaviours will be presented used to resolve complex DRL tasks, such as MuJoCo games and physical robot controls. The naturally inspired human perceptions are beneficial for precise reward design and can be applied to state-of-the-art RL systems with human-in-the-loop learning, such as human-autonomy teaming systems. In addition, the DRL for autonomous driving in transportation applications will be demonstrated and explores a solution for driving safety
Bio: Dr. Jimmy Cao is a Senior Lecturer in AI and leads humanmachine interaction and learning, connecting with Research Centres of Industrial AI and Virtual and Interactive Environments at the University of South Australia (UniSA). He received the prestigious Australian Research Council - Discovery Early Career Researcher Award (DECRA) Fellowship 2022 and holds an exceptional UniSA Enterprise Fellowship from 2021. He completed the PhD degree at the Australian AI Institute, the University of Technology Sydney in 2017 and has authored more than 70 papers published in toptier ACM/IEEE journals and conferences. He is an Associate Editor of IEEE T-FS and T-NNLS, and a Chief Investigator of competitive national and international grants supported by government and industry.