Welcome to PKAW 2022
Welcome to the 2022 Principle and practice of data and Knowledge Acquisition Workshop (PKAW). It will be collocated with the 19th Pacific Rim International Conference on Artificial Intelligence (PRICAI 2022) and held virtually in Shanghai, China in November 2022.
Over the past two decades, PKAW has provided a forum for researchers and practitioners to discuss the state-of-the-arts in the area of knowledge acquisition and machine intelligence (MI, also Artificial Intelligence, AI). PKAW2022 will continue the above focus and welcome the contributions on the multi-disciplinary approach of human and big data-driven knowledge acquisition, as well as AI techniques and applications.
AI is changing the way in which organizations innovate and communicate their processes, products, and services. Also, in our daily life, AI-embedded devices such as smart speakers are about to become widely used, which extends the possibility of acquiring knowledge from users' behavior observed through the interaction between those devices and their users. Knowledge acquisition and learning from big data are becoming more challenging than ever. Various knowledge can be acquired not only from human experts but also from heterogeneous data. Multidisciplinary research, including knowledge engineering, artificial intelligence and machine learning, human-computer interaction, etc., is required to meet the challenge. We invite authors to submit papers on all aspects of these areas.
Furthermore, not only in the engineering field but also in the social science field (e.g., economics, social networks, and sociology), recent progress in knowledge acquisition and data engineering techniques is realizing interesting applications. We also invite submissions that present applications tested and deployed in real-life settings and lessons learned during this process.
CALL FOR PAPERS
PKAW (Principle and Practice of Data and Knowledge Acquisition Workshop) was established in 1980s as an integral part of PRICAI (Pacific Rim International Conference on Artificial Intelligence). PKAW 2022 will be held as a workshop at the 19th Pacific Rim International Conference on Artificial Intelligence (PRICAI 2022) in Shanghai, China. A wide range of topics related to knowledge acquisition and representation are greatly welcome.
Important Dates
Paper Submission: August 07, 2022 August 29, 2022
Notification: September 21, 2022
Camera-Ready Submission: September 28, 2022
Workshop Date: November 10, 2022
All deadlines are at the end of the day specified, anywhere on Earth (UTC-12).
Areas of Interest
All aspects of knowledge acquisition, data engineering and management for intelligent systems, including (but not restricted to):
Knowledge Acquisition

Fundamental views on knowledge that affect the knowledge acquisition process and the use of knowledge in knowledge engineering
Algorithmic approaches to knowledge acquisition
Tools and techniques for knowledge acquisition, knowledge maintenance and knowledge validation
Evaluation of knowledge acquisition techniques, tools and methods.
Ontology and its role in knowledge acquisition
Knowledge acquisition applications tested and deployed in real-life settings

Knowledge Representation and Discovering

Knowledge representation learning
Temporal knowledge graph
Data linkage
Data analytics and mining
Big data acquisition and analysis
Machine learning/deep learning
Semantic Web, the Linked Data and the Web of Data
Responsible Data/Knowledge Management and System

Transparency, explainability, trust, and accountability
Privacy and security
Other ethical concerns

Knowledge-aware Application

Question answering
Recommendation system
Domain-related application

Human-centric Knowledge Engineering

Human-machine collaboration, integration, interaction, delegation, dialog
Hybrid approaches combining knowledge engineering and machine learning

Other Topics

Experience and Lesson learned
Reproducibility and negative results of knowledge engineering
Innovative user interfaces
Crowd-sourcing for data generation and problem solving
Paper Submission
PKAW will not accept any paper that, at the time of submission, is under review for, has already been published in, or has already been accepted for publication in, a journal or another venue with formally published proceedings. If part of the work has been previously published, authors are strongly encouraged to cite and compare/contrast the new contributions with the parts that were already published before. The paper must substantially extend the previously published work.
PKAW 2022 will adopt single-blind rule for the reviewing process, i.e., the authors do not know the names of the reviewers, but the reviewers can infer the names of the authors from the submission.
All papers for the review should be submitted electronically using the conference management tool in PDF format and formatted using the Springer LNAI template. The paper should not exceed 12 pages long (excluding references). For accepted papers, the latex source files and a camera-ready version are required to be submitted using the Springer LNAI template. For Springer LNAI format templates, please visit the Springer's website below.
Page limit:
Full paper: 12 pages
Short paper: 8 pages
Post-proceedings Publication
All papers will be peer reviewed, and those accepted for the workshop will be included in the Arxiv conference proceedings. Selected papers will be also invited to submit their extension to a special issue of the Journal of Human-Centric Intelligent Systems.
Contact
For any question, please send your email to Dr. Qing Liu (
q.liu@data61.csiro.au
) and Dr. Wenli Yang (
yang.wenli@utas.edu.au
).
ORGANIZING COMMITTEE
Workshop Chairs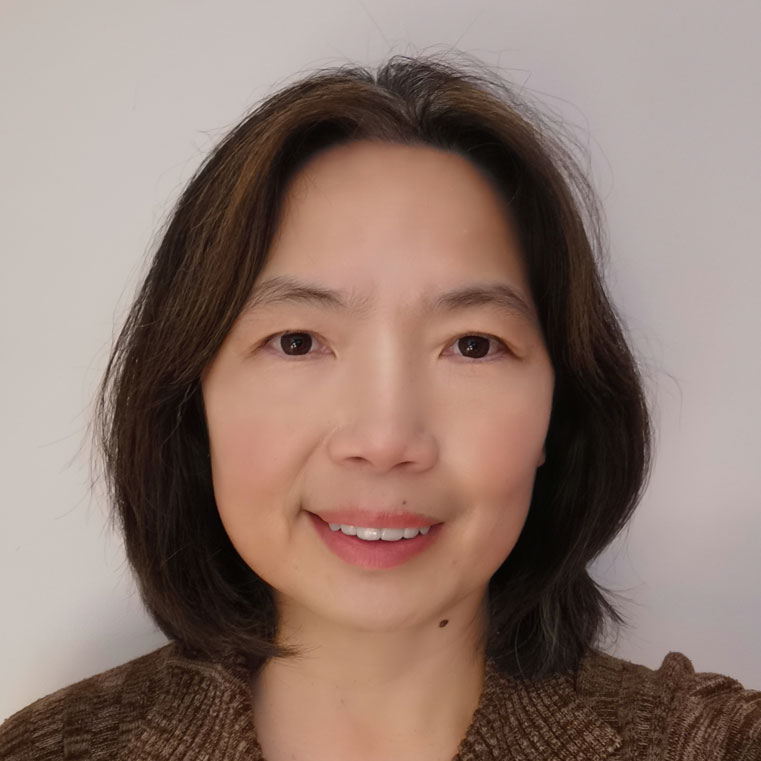 Qing Liu
Data61, CSIRO, Australia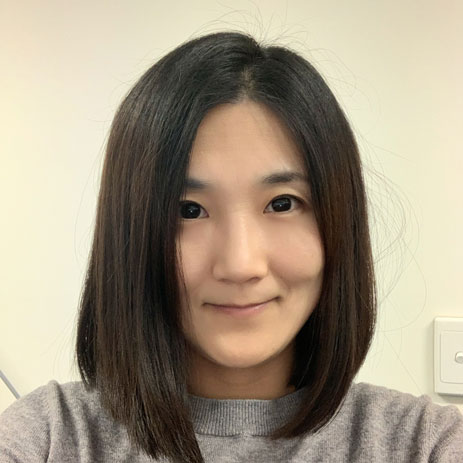 Wenli Yang
University of Tasmania, Australia
Publicity Chair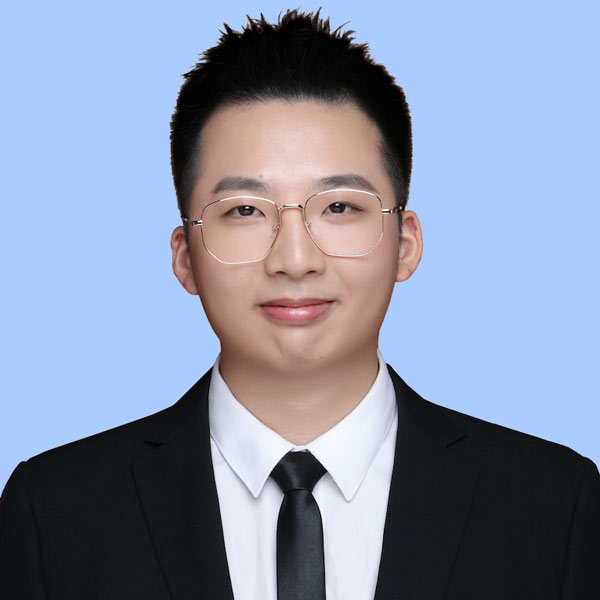 Shiqing Wu
University of Tasmania, Australia
Honorary Chairs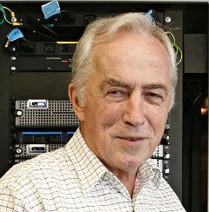 Paul Compton
University of New South Wales, Australia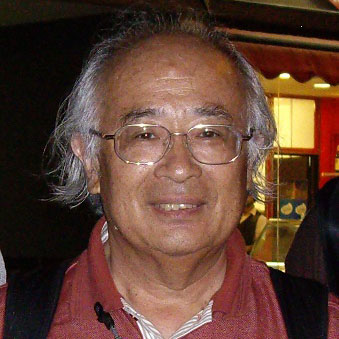 Hiroshi Motoda
Osaka University, Japan
Advisory Committee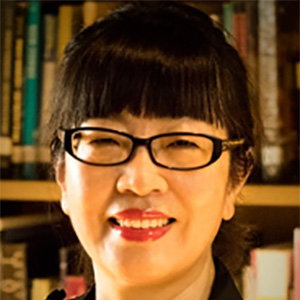 Maria R Lee
Shih Chien University, Taiwan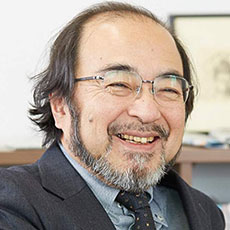 Kenichi Yoshida
University of Tsukuba, Japan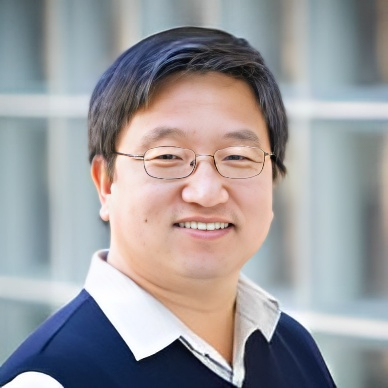 Byeong Kang
University of Tasmania, Australia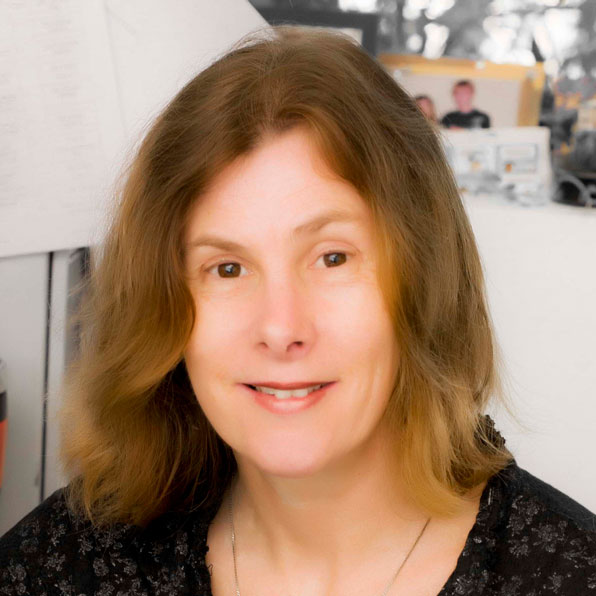 Deborah Richards
Macquarie University, Australia
PC MEMBERS
Xiongcai Cai
Jianhua Jiang
Toshihiro Kamishima
Nor Azimah Khalid
Matthew Kuo
Weihua Li
Lei Niu
Kouzou Ohara
Hayato Ohwada
Tomonobu Ozaki
Mira Park
Fenghui Ren
Deborah Richards
Shuxiang Xu
Takahira Yamaguchi
Yi Yang
Dayong Ye
Kenichi Yoshida
Tetsuya Yoshida
Zi-ke Zhang
Xiang Zhao